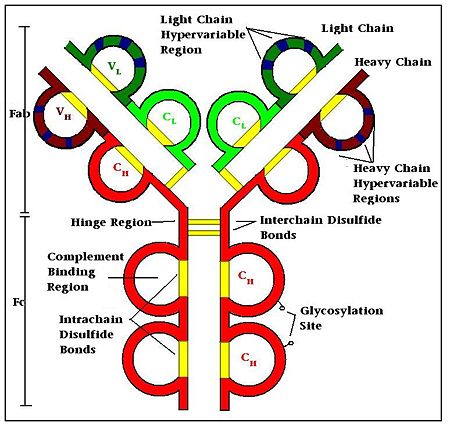 Antibody & Protein Characterization
Detailed analysis of protein structure is of vital importance in the study of protein functions and the development of biologics. Our Protein Characterization services offer in-depth analysis of the primary structure and disulfide bond linkage of purified or expressed proteins. Our Peptide Mapping service provides a high confident protein sequence conformation with 100% coverage. Our protein N-and C-terminal analysis can identify proteins with multiple or modified N- or C-terminals due to in vivo processing or proteolytic cleavage. Our disulfide bond mapping can analyze both correctly linked disulfide bonds as well mismatched disulfide bonds.
Please contact us for your protein analysis inquiry or request.
Related Service & Products